Standby power at airports operates by transforming AC power into DC power, which is then inverted and supplied to the power load.
Hospitals rely on critical medical devices and equipment for a range of procedures, from routine check-ups to surgeries and life-support systems.
CCTV cameras and security alarms are crucial for protecting businesses and homes.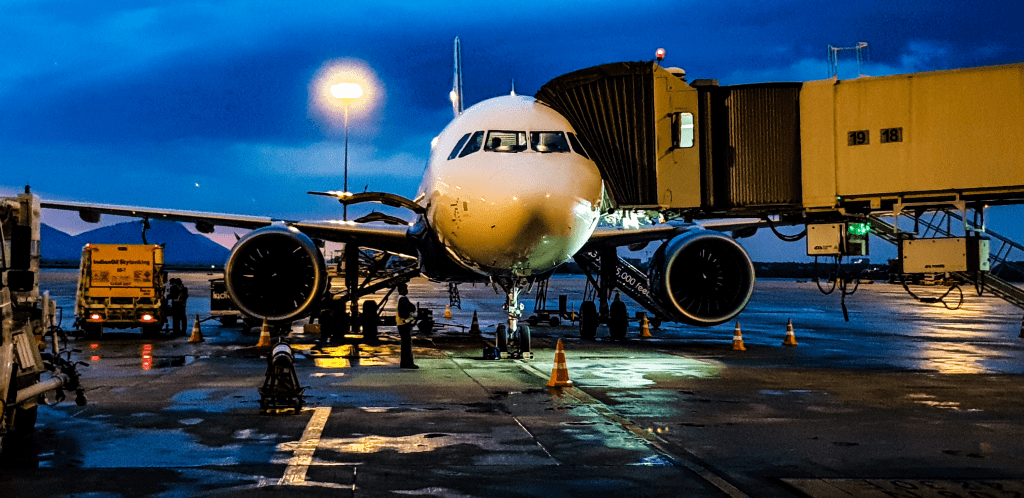 Transportation services, such as train lines and railway tracks, need a UPS system to prevent cancellations or delays in case of a power outage
Networking equipment is critical for businesses to run their daily operations efficiently, and any downtime can impact their productivity.
A UPS system provides a reliable backup power solution to ensure your work and daily activities are not interrupted in the event of a power outage.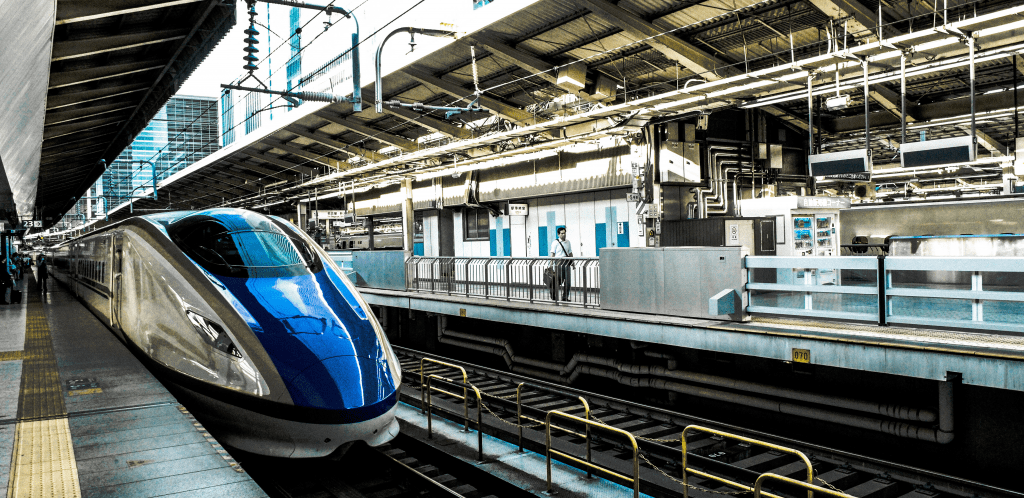 With the help of UPS systems for service and IT equipment, businesses and individuals can protect their data and keep operations running efficiently.
With a backup power supply from a UPS system, utilities can continue to operate even in the event of a power outage, helping to maintain stability and reliability in the industry.
UPS systems in educational institutions like schools and universities play a crucial role in protecting valuable student and employee data stored on the facility's database.
Having a UPS system in place in the manufacturing industry is essential to maintaining profitability and meeting goals.
A UPS system is a crucial requirement for stadiums and sports arenas that host live events such as sports games, concerts, theatre performances, and game shows.
UPS systems are crucial for providing backup power in emergency situations and ensuring the safety of individuals. The use of industry standards, such as BS999:2017, ensures safety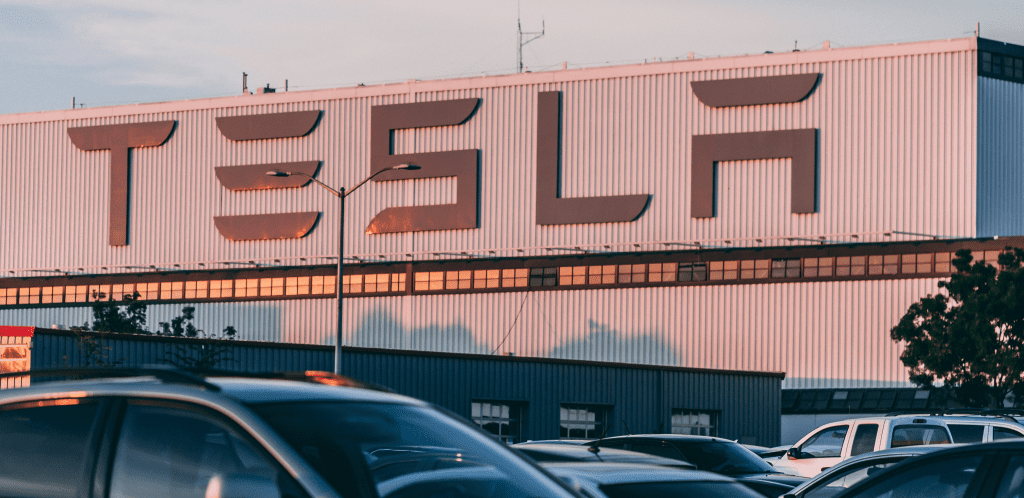 Many facilities, from healthcare to fitness and logistics centres, require a UPS system for facility management to ensure continuous power supply.
UPS for marines and offshore sites such as oil rigs are an incredibly important piece of equipment for both productivity and safety reasons.
Telecom system failure can result in catastrophic and potentially fatal consequences. A telecom UPS ensures continuous operation by keeping your system online
Solar UPS systems are a cost-effective and eco-friendly solution for providing constant power. These systems use solar power instead of a battery, allowing for more sustainable and environmentally friendly emergency power during outages.

For any enquiries please contact us or alternatively feel free to use our short form provided here