Silent Diesel Generators
Cetronic Power are leading suppliers of high-quality silent diesel generators, engineered for longevity and a wide range of power applications.
Our Diesel generator sets provide standby and prime power - making them the first choice for reserve and emergency power systems. Whereas UPS (uninterruptible power supplies) rely on batteries/flywheel or super capacitors to supply a limited back-up time, Diesel generators provide power to the critical load or data centre for as long as the generator has fuel.
Diesel generators ensure you're never without power. Capable of starting and switching over automatically to keep your home, office or workshop running. A diesel-powered generator can turn on when there is a loss of power and off when the main power source returns, the transfer time between mains and generator can be filled by a UPS.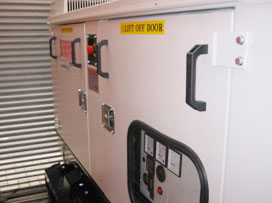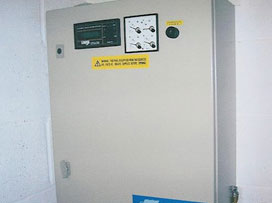 For more information about diesel generators, don't hesitate to get in touch with the team of experts, here at Cetronic Power by calling us on 01920 871 077 or emailing sales@cetronicpower.com today.