About Eaton UPS Systems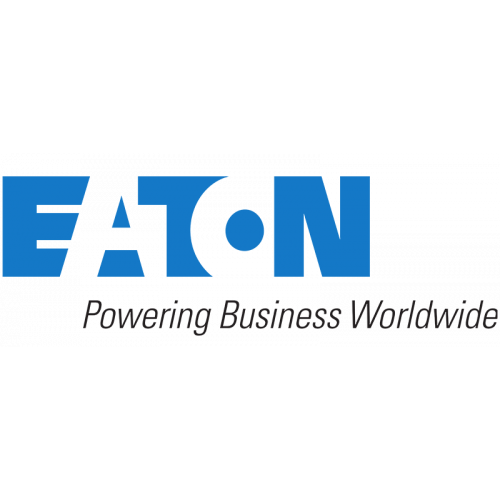 Cetronic Power Solutions Ltd was originally founded in 1966 providing Components, Equipment and Tools to the electronics industry, hence the name CETronic. Over 50 years on we are an ISO9001:2015 accredited company whilst electrical power protection and monitoring systems are the focus of our business.
Eaton UPS are produced for a wide range of applications, being available with different support loads and runtimes for any application. Power cuts are an issue for any business of any size and are slowly become more of an issue for end consumers as well. Eaton UPS will have a UPS that suits your need, just contact us and we will help you find the right one.
Why Use Eaton UPS Systems?
Eaton are one of the world's largest power management companies supplying energy-efficient products remaining reliable and sustainable with Eaton UPS. Eaton provides comprehensive power quality and backup power solutions, demanded by today's businesses to protect against power cuts and surges.
Eaton is consistent with ongoing research and development in power solutions for over 40 years. Eaton products are top-ranked for various power product categories and have worked with small and large companies to create comprehensive solutions to power supply problems for small, medium and large organisations.
For all enquires do contact us or use the form provided