The ethos of Cetronic Power Solutions is to provide a first-rate service, which exceeds customer expectation.
We pride ourselves on supplying products, services and support; all designed to give our customers the optimum solution for business continuity, power protection and uninterrupted power.
The services we offer include:
Installation
Site Surveys
Battery Builds
Repair
Commissioning
Relocation
Operation and Load Testing
Battery Replacement and Disposal
Maintenance Contracts
System Health Checks
Emergency Call-Out Facility
Battery Impedance Testing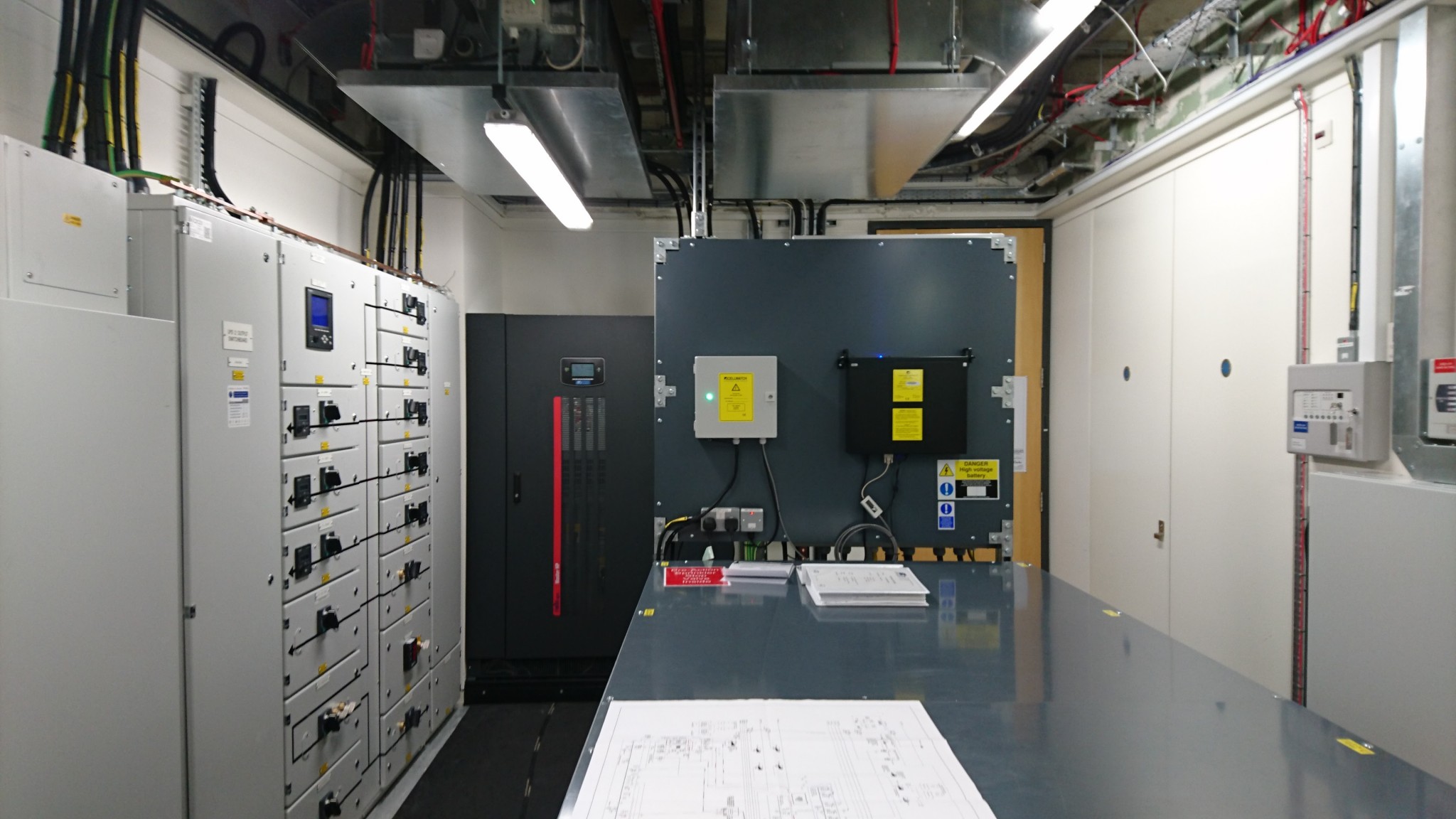 If you need to take advantage of some of our on-site services contact us now.