UPS systems by kVA
30kVA Uninterruptible Power Supply
Our 30kVA UPS Systems (Uninterruptible Power Supply) are used for medium to large power protection applications instead of small to medium like the 10kVA UPS system. This makes them an ideal solution for a wide range of sectors, such as retail and education, as well as backup power for offices and data centres and moving on to larger sectors, industrial and agriculture.
Cetronic Power Solutions Ltd was originally founded in 1966 providing Components, Equipment and Tools to the electronics industry, hence the name CETronic.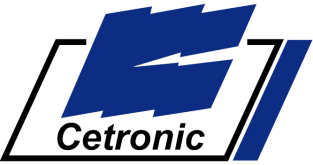 Q&A's for 30kVA Backup Power
1. Can I get rack mounted 30kVA UPS (uninterruptible power supply)?
A rack mounted 30kva UPS system is more unusual, but are still avail. Please get in contact with us and we can help you.
2. What is the difference between an online and line-interactive 30kVA UPS?
An on-line 30kVA UPS system offers a higher level of protection than a line-interactive at a higher cost.
3. What is the typical charging time for 30kVA UPS systems?
4-6 Hours is the typical charging time for a 30kVA UPS system
4. What is the typical runtime at full load of a 30kVA UPS system?
While running at full load, from 2-60 minutes on internal UPS batteries depending on the UPS that you have. This runtime can be extended with additional UPS batteries should you need a longer runtime, contact us for more information so we can optimise runtime for you.
5 . How often is a UPS battery change required in a 30kVA UPS (uninterruptible Power Supply)?
Typically UPS batteries need replacing every 5 years, but this depends on environmental factors, like the temperature of where they are being stored and ventilation. It is important to have the correct battery care plan in place to minimise any problems you may face. Contact us for more information should this be of interest.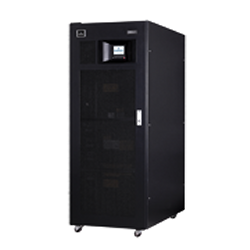 For any enquiries please contact us or alternatively feel free to use our short form provided here.