About Vertiv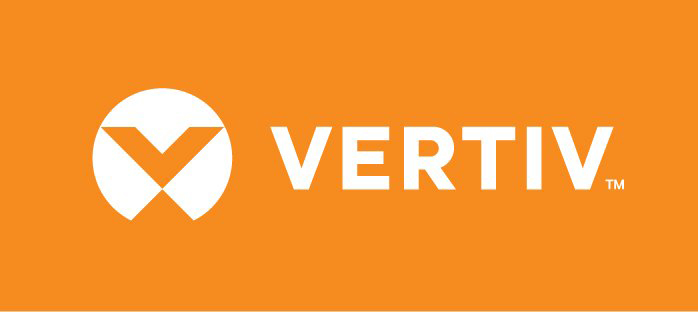 Cetronic Power Solutions Ltd was originally founded in 1966 providing Components, Equipment and Tools to the electronics industry, hence the name CETronic. Over 50 years on we are an ISO9001:2015 accredited company whilst electrical power protection and monitoring systems are the focus of our business.
In 1983 Vertiv expanded its uninterruptible power supply (UPS) business. It was only in 2016 grew large enough to stand alone as Vertiv UPS providing backup power protection for data centers, communication networks, commercial and industrial facilities also Vertiv are great for domestic applications. Contact us today for assistance for power monitoring and your backup power solution.
Why Use Vertiv UPS Systems?
With a long history of industry solutions and a reputation for innovation, Vertiv continues to raise the bar in the area of power protection as they continue to research and develop their technology. Vertiv leads by example as they aim to further accelerate its rapid growth. Vertiv's standards are to encourage challenging yourself in personal development for employees and their customers.
For all enquires do contact us or use the form provided