Standby power at airports is essential for many reasons, from safety to the smooth operation for customers and workers. Contact us today for assistance for power monitoring and your backup power solution.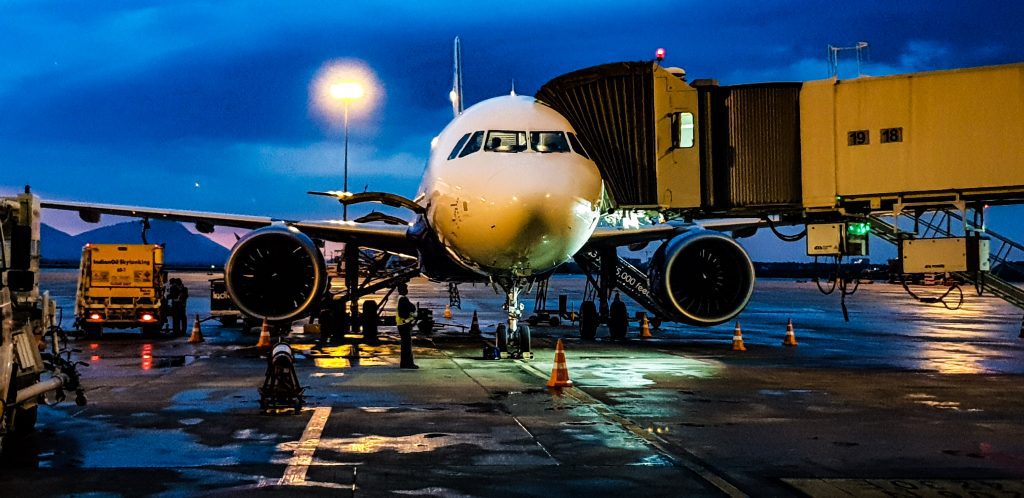 Under normal conditions, an airport's industrial UPS system charges batteries and supplies DC power to the load. In case of a power failure, the inverter switches to battery power to keep critical airport operations running until the power supply is restored or the batteries reach minimum DC levels. Upon power restoration, the rectifier mechanism resumes and the standby power system operates seamlessly without disrupting airport operations.
When choosing an airport UPS system, focus on factors like efficiency and durability to find the best option. Our team recommends various UPS systems that can meet the demands of airport operations. If you need further guidance, request a quote and contact us. Our experienced team is well-equipped to provide consultancy and answer any questions you have about UPS systems for airports.