It is a legal requirement for medical facilities such as hospitals to have a reliable UPS system providing backup power in case of a power disturbance. Here at Cetronic we will make sure that you have a functioning emergency power solutions in place to keep your medical systems operating in critical moments no matter the power circumstances you may be facing 24/7.
Contact us today for assistance for power monitoring and your backup power solution.
Hospitals rely on medical devices and equipment, this ranges from routine check up equipment to life saving surgeries and supporting patients that are on life supporting systems. You can understand why maintaining a continuous power supply in hospitals is serious, as even the smallest power interruption or problem can lead to life-threatening situations. That's why selecting the right UPS system for a hospital is essential. We Cetronic, take that pressure away from you. Our experts will guide you through everything and make sure you have what you need to protect your equipment.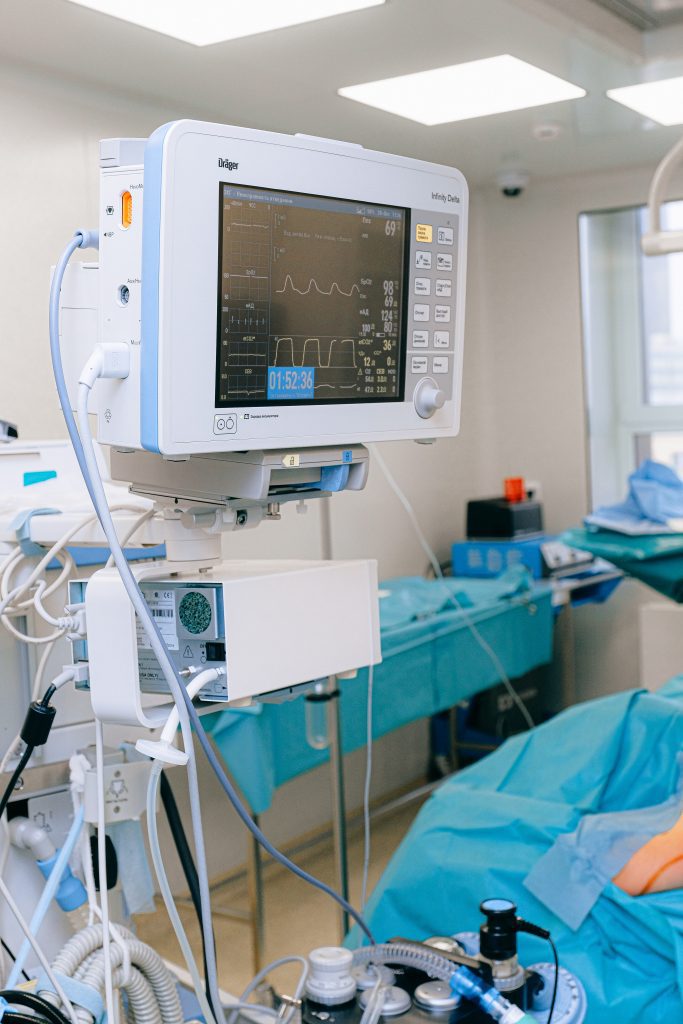 Our Uninterruptible Power Supply (UPS) systems for medical facilities are specifically designed to handle high demand. Their primary role is to minimise disruptions during power outages and guarantee seamless operations.
For the most dependable emergency backup power, we recommend considering an Online UPS system. When you reach out to us at Cetronic Power Solutions, our experts will provide you with the best advice and customise a solution specifically tailored to meet your hospital's needs.