Hospitals rely on critical medical devices and equipment for a range of procedures, from routine check-ups to surgeries and life-support systems. Ensuring a continuous power supply is crucial as even a momentary power interruption can have life-threatening consequences. That's why it's important to choose the right UPS system for a hospital to ensure seamless and uninterrupted operation.
It is a legal requirement for medical facilities to have a reliable UPS system to provide backup power. We will ensure that you have functioning emergency power solutions in place to keep systems operating in critical moments no matter the circumstances.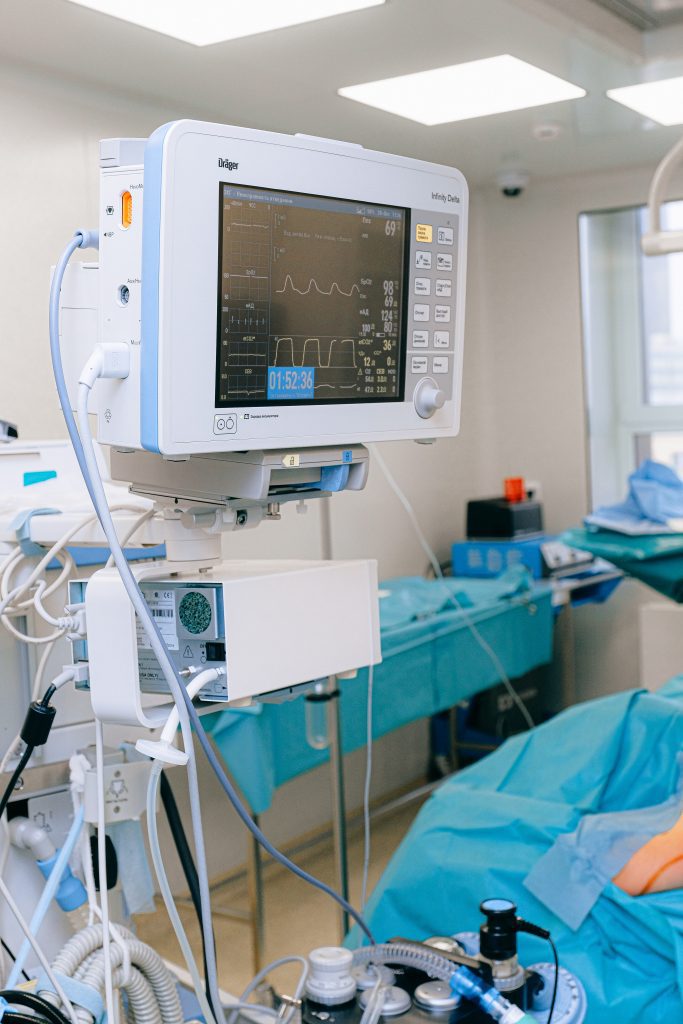 Uninterruptible Power Supply (UPS) systems for medical facilities are specially crafted to handle the challenging environment of hospitals. In case of power outages, the goal is to minimize disruption and ensure seamless operations.
For the most dependable emergency power, an Online UPS system is recommended. To get the best advice, contact us at Cetronic Power Solutions. Our experts will guide you and tailor a solution specifically to meet your needs.