CCTV cameras and security alarms are crucial for protecting businesses and homes. However, in the event of a power loss, these security systems can become inactive and compromise the security. To prevent this, a reliable backup power solution is necessary. Contact us today for assistance for power monitoring and your backup power solution.
UPS systems provides backup power to security systems in case of power problems such as power cuts or short circuits. By having a UPS unit in place works by helping to maintain a secure and protected environment for both homes and businesses, ensuring safety and protection at all times by keeping CCTV working 24/7.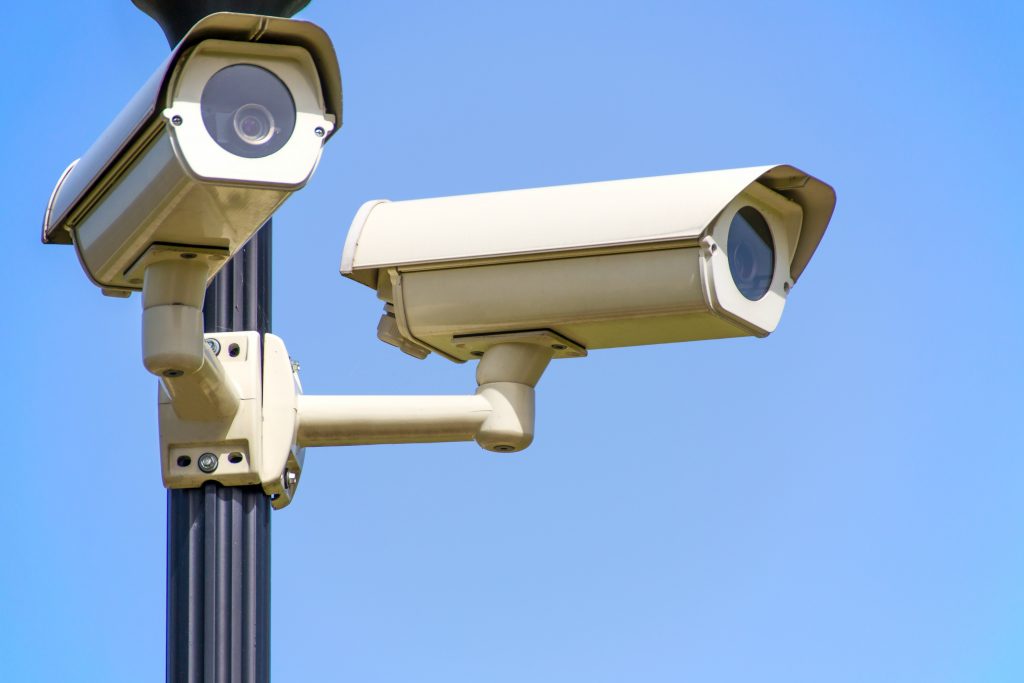 Power loss will cause your CCTV cameras to become inoperable meaning that they turn off and will not function, leaving you vulnerable. With our UPS systems which are designed for security, this issue can be stopped. At Cetronic Power Solutions, we tailor our services to meet your specific needs, ensuring the reliable and continuous operation of your security systems.
If you think our services could be of help, please reach out to us for assistance. You can also fill out the short inquiry form, and remember that we offer better pricing than any existing quotes you have.