A UPS system is a crucial requirement for stadiums and sports arenas across the world that host live events such as sports games, concerts, theatre performances, and game shows. Power outages during these events can lead to equipment failure, loss of sound or lighting, and can ultimately negatively impact the overall experience for customers and people that are attending and performing. A UPS system provides a power source during power outages or fluctuations in power, keeping that essential equipment such as sound and lighting systems continue to operate without interruption. Investing in a UPS system can help protect against the negative consequences of power cuts, and ensure that live events at stadiums and sports arenas can continue without disruption. Contact us today for assistance for power monitoring and your backup power solution.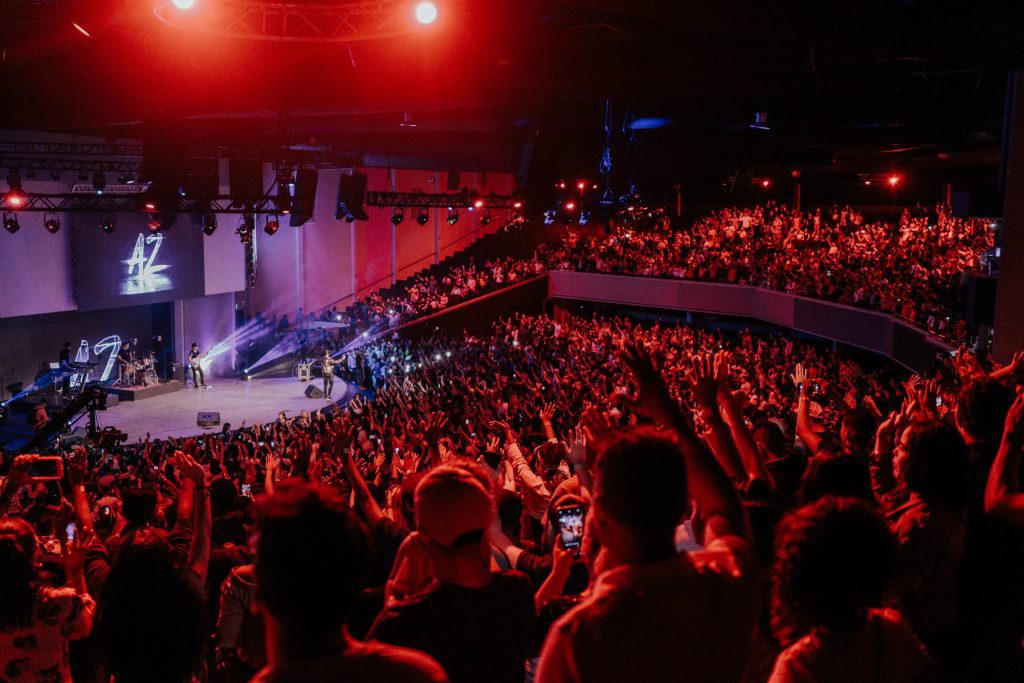 Power outages at stadiums and sports arenas during live events will have a significant negative impact on both the event itself and its attendees. When the lights go out, the event may have to stop for safety reasons which will create bad publicity. Wi-Fi used by journalists may drop, and power to TV production trucks may fail, leading to a loss of work or content. Payment and security systems may also shut down, causing further disruption. All of these consequences can result in a loss of money and unhappy customers, leading to negative feedback and reputation damage.
A UPS system can help avoid these issues by providing a reliable power source during power outages, so contact us to ensure that essential systems and equipment continue to operate without interruption.