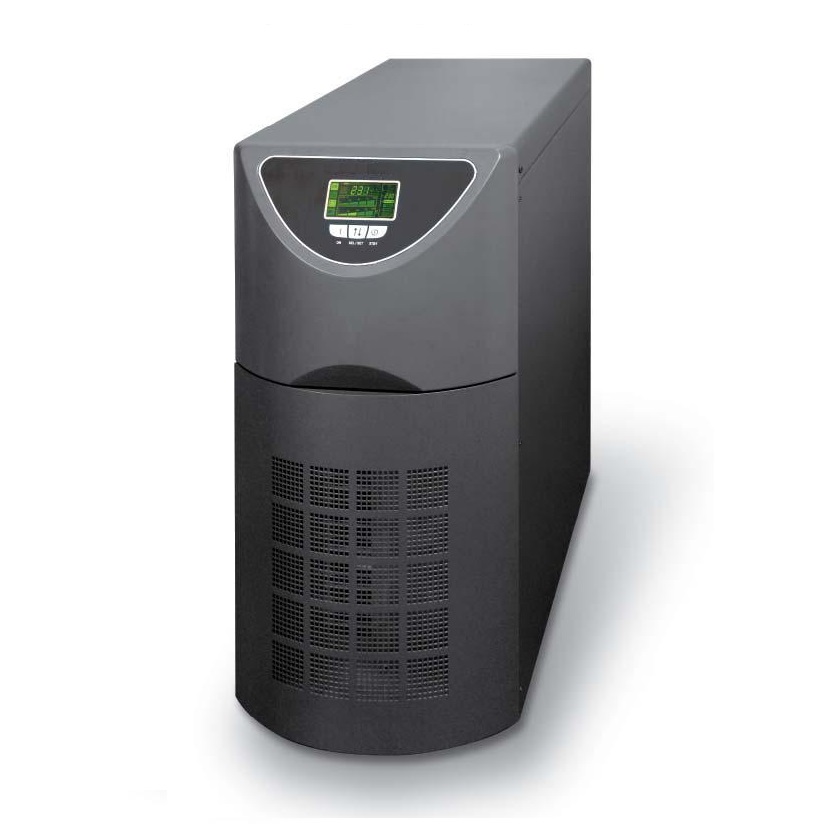 We supplied, installed and commissioned a Premium Power 10kVA UPS system complete with integral batteries, an SNMP/Network card and an alarm relay plug-in card (382) at an HM Prison and Young Offenders Institute AND they let our engineers out on completion! PHEW, good job they provided a professional installation. It would be criminal not to allow Cetronic the opportunity to quote for your next power protection system.

The Premium Power is without doubt one of the best UPS systems on the market today thanks to the technology used, the features (selectable Economy Mode and Smart Mode) and the diagnostics offered (custom LCD display, RS232 and USB interfaces complete with Powershield³ software, EPO contact and slots for optional interface boards). The UPS has great reliability, using a full microprocessor control, and no break static and maintenance bypass. It has high quality output voltage, even with distorting loads. Furthermore, the input and output filters boost the immunity of the load against mains power disruptions and lightning strikes.
The relay plug-in card (MultiCOM 382) provides UPS alarm and status indication, through a set of relay contacts capable of carrying 3A at 250Vac. The contacts are connected through terminal connections. Signal contacts include Emergency Power Off (EPO), Remote Shut Down (RSD), On Battery, On Bypass, Alarm and Low battery.
The SNMP/Network adaptor allows for UPS management and control through a LAN 10/100Mb. The accessory supports all the main network protocols, SNMP, TCP/IP and HTTP. The device records UPS values and events in the history log archive. It can also manage a modem for remote support, or for local monitoring of the UPS, the option of an RS-232 serial line is available.