Why You Need a UPS System for Your Home or Business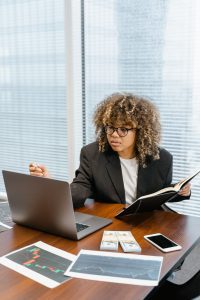 Uninterruptible Power Supplies (UPS) are becoming essential, this is because businesses depend on technology for work, communication, and entertainment. A UPS system provides a continuous flow of power to essential devices and equipment, even during electrical outages.
There are several reasons why you may need a UPS system
Power outages can be frequent and disruptive to your work flow and customers, a UPS system can keep your devices powered through these power problems during these outages, ensuring that you remain connected to the world and can continue to work, communicate, and stay entertained.
The need to protect critical devices, such as medical equipment, home security systems, and data storage systems.
For those who work from home, a UPS system can be a lifesaver. It ensures that you have a backup power source for your computer and internet connection, keeping you connected even during power outages. This is especially important for those who depend on their computer and internet connection for their livelihood.
A UPS system can provide peace of mind. It protects your devices and equipment from damage, ensuring that you can continue to use them even during power outages. Additionally, many UPS systems come with features such as surge protection, voltage regulation, and power conditioning, providing additional protection for your devices.
A UPS system is a necessary investment, contact us if you are someone who relies on technology for your daily activities.